Finally, the chevron rag quilt pattern is published!!! Yeah! It has been something I've been wanting to do for a long, long time now.  It was pushed to the back burner for way too long and I was thrilled to be able to sit down and finish it this past week.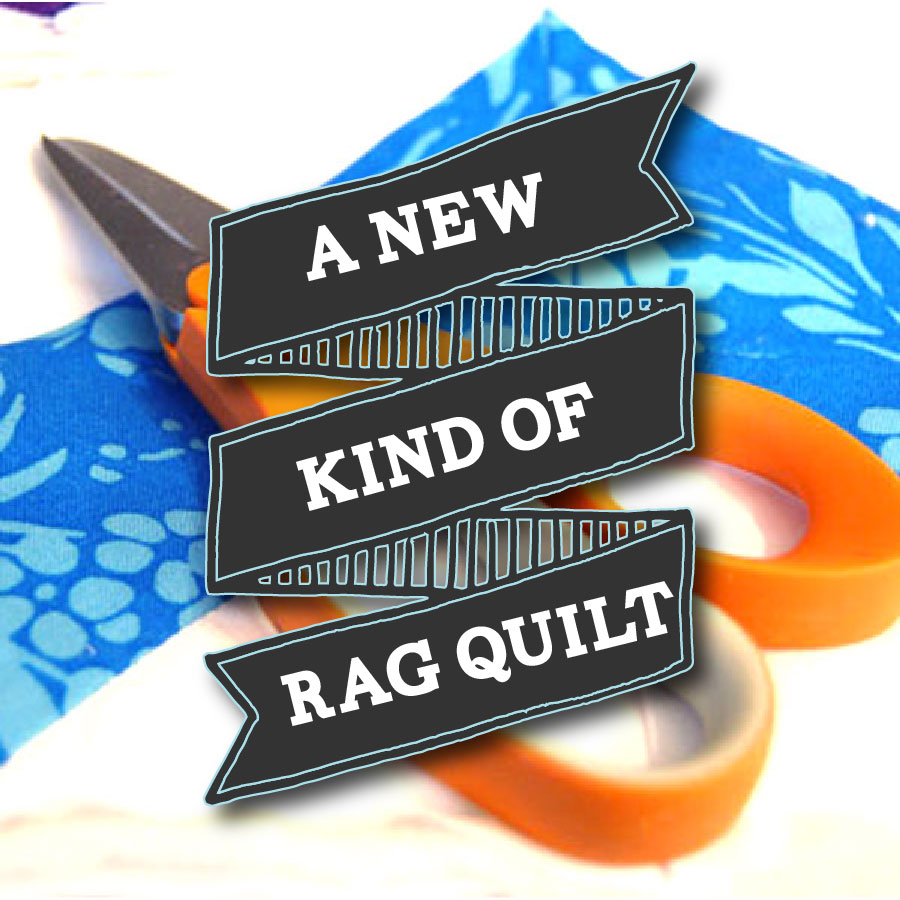 What I love about quilting are the endless possibilities of patterns. Once you learn the basic skills and techniques, you can start to feel ideas and creativity kick in. That is exactly what happened when I wanted to make a 'different' rag quilt.
The traditional squares were boring me a bit, and I remembered that one of the blocks that I liked sewing the best from the Craftsy Free Block of the Month class (2012) was the HST's (half square triangles). One of the blocks that we created was a chevron block & I decided to try to incorporate that somehow into a rag quilt.
It worked so well! This is the first one that I made————–>
Before you ask, let me just tell you that the gorgeous fabric is from Jennifer Paganelli's West Indies line. The colors she used are some of my favorites. Bold, but sweet.
I loved it so much I also made a sister rag quilt to this chevron one. When I was making them I had envisioned them being used by close sisters, maybe even twins.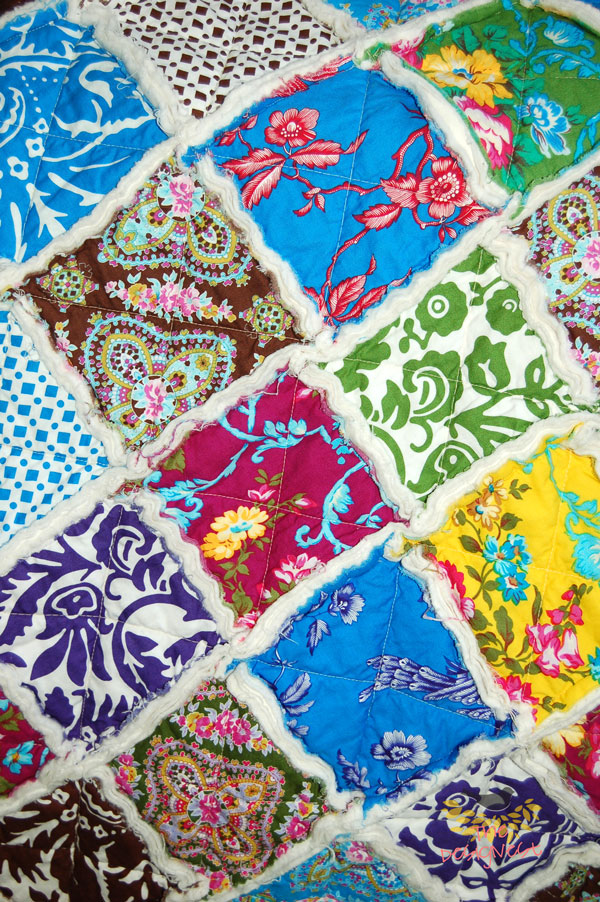 If you've never made a quilt before, give a rag quilt a try! The traditional square method is outlined in this post.  Of course, you can buy the Chevron Rag Quilt Pattern in the Craftsy Pattern store or in TheDesignest Etsy Shop.
I would love to hear about and see your quilts!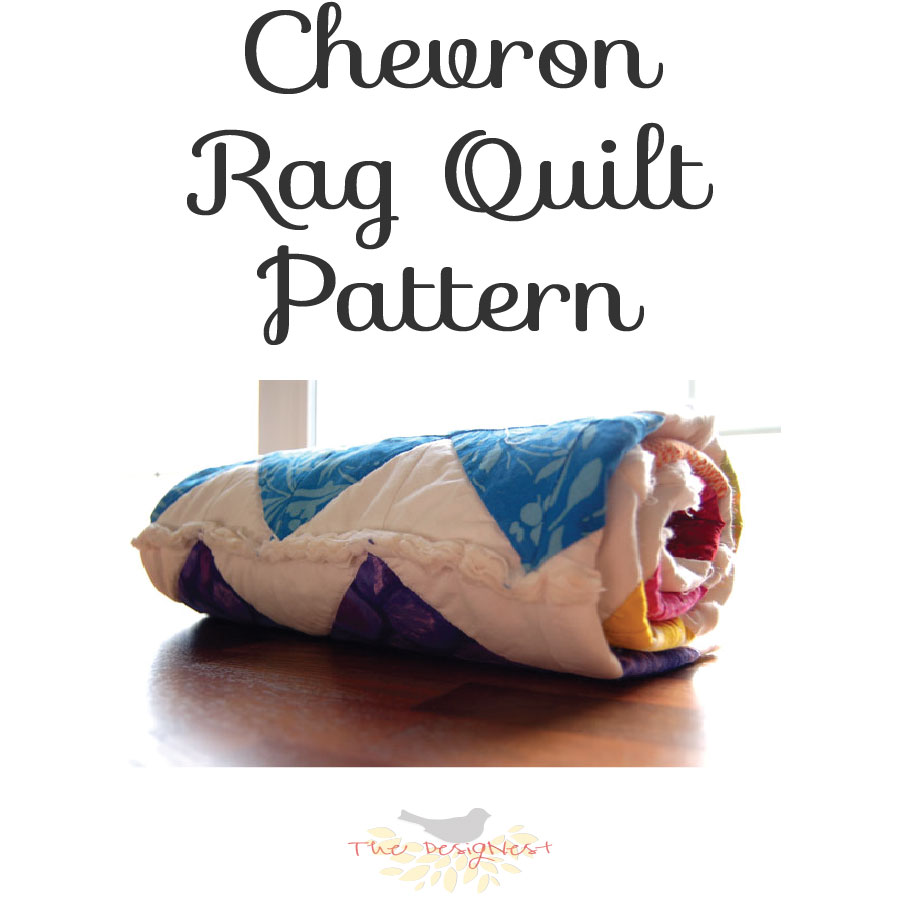 Hi, I'm Robin, founder of The Designest, the place for tutorials, printables, and ideas to inspire you to create. A wife, mother, entrepreneur, and a true maker at heart. Most days you will find me in my studio listening to Spotify & making products for The Designest Shop.