Here is my free printable fall poster for you guys! Just in time to decorate your home for Fall. It's what I'm getting ready to do today, so I created a simple harvest time inspired poster with my favorite things about the season on it.
Getting the big buckets of Fall stuff from the basement is half of my decorating battle, and I usually wait until the hubby can do it for me, but I lit a caramel apple scented candle yesterday and that has got me in the mood to decorate with pumpkins!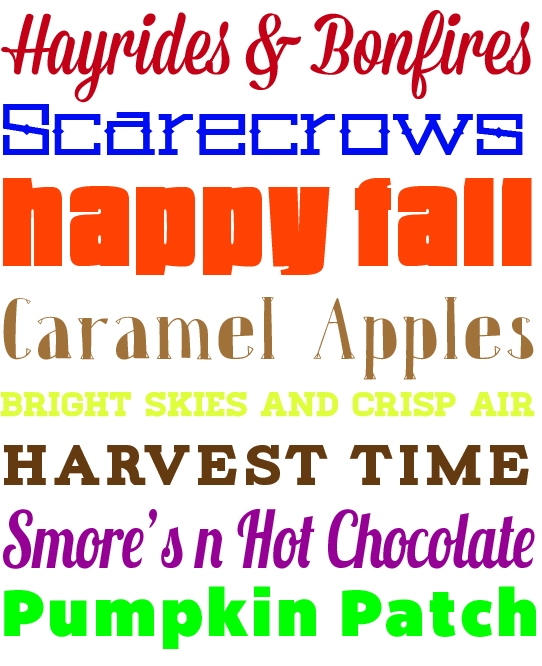 I love to surprise my kids when they come home from school and find the house all decked out and ready for Autumn. They usually get excited and go around the house finding all sorts of remembered school projects or fun / scary Halloween props.
This year, I'm going to do a little house photo tour too, so check back to see some of my Fall decorations!
** UPDATE
I decided to change the colors to brown tones & printed mine on card stock. I thought you might want that one too so here is that printable fall poster for you.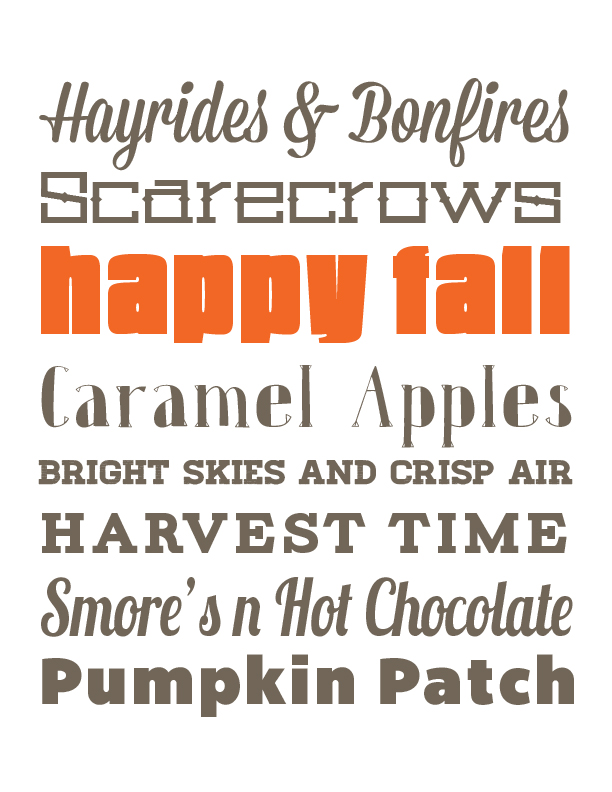 Hi, I'm Robin, founder of The Designest, the place for tutorials, printables, and ideas to inspire you to create. A wife, mother, entrepreneur, and a true maker at heart. Most days you will find me in my studio listening to Spotify & making products for The Designest Shop.